---
Welcome to OII Europe!
OII Europe (Organisation Intersex International Europe) is the umbrella organisation of European human rights based and intersex-led organisations.
Find out more about our work here: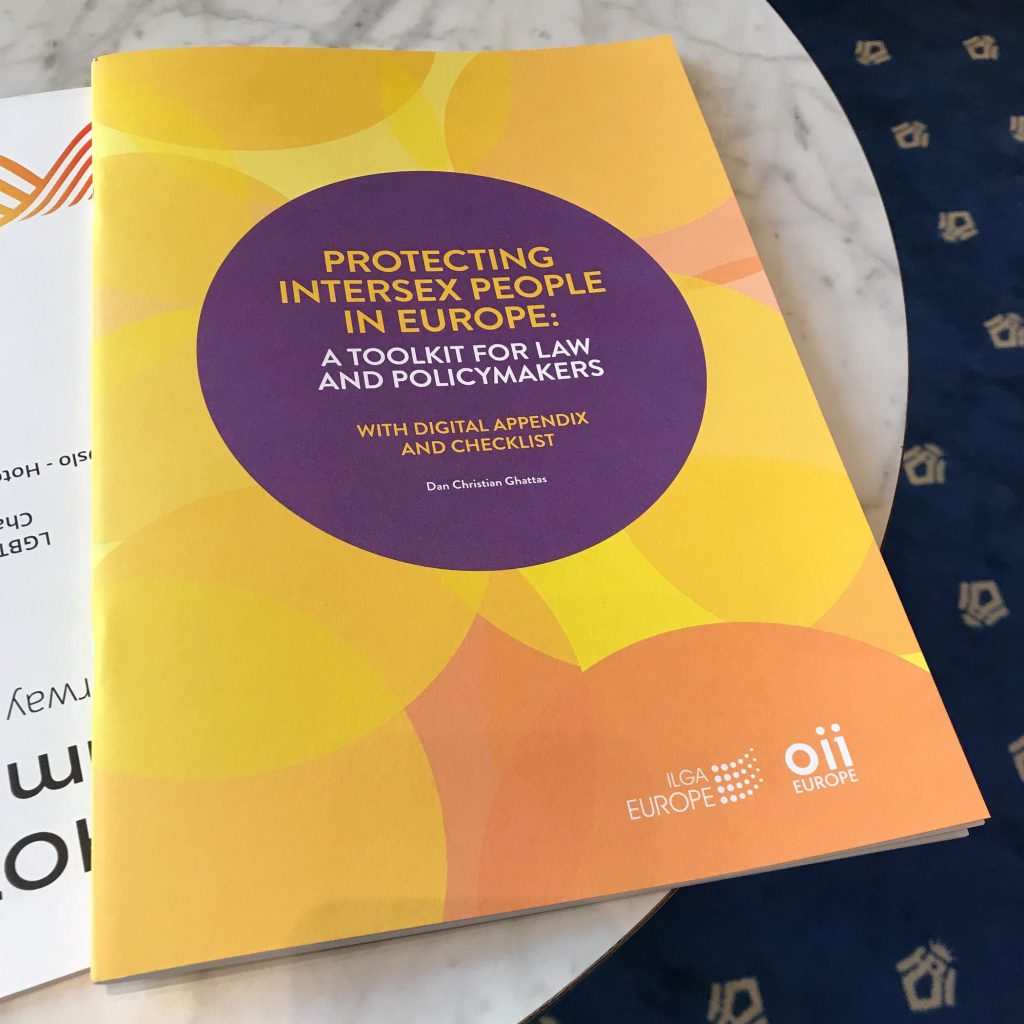 Resources
We offer a range of informational materials on intersex ready to read online or for download, such as toolkits (for allies, parents, and for law and policy makers), flyer, infographics, or specific topic pages.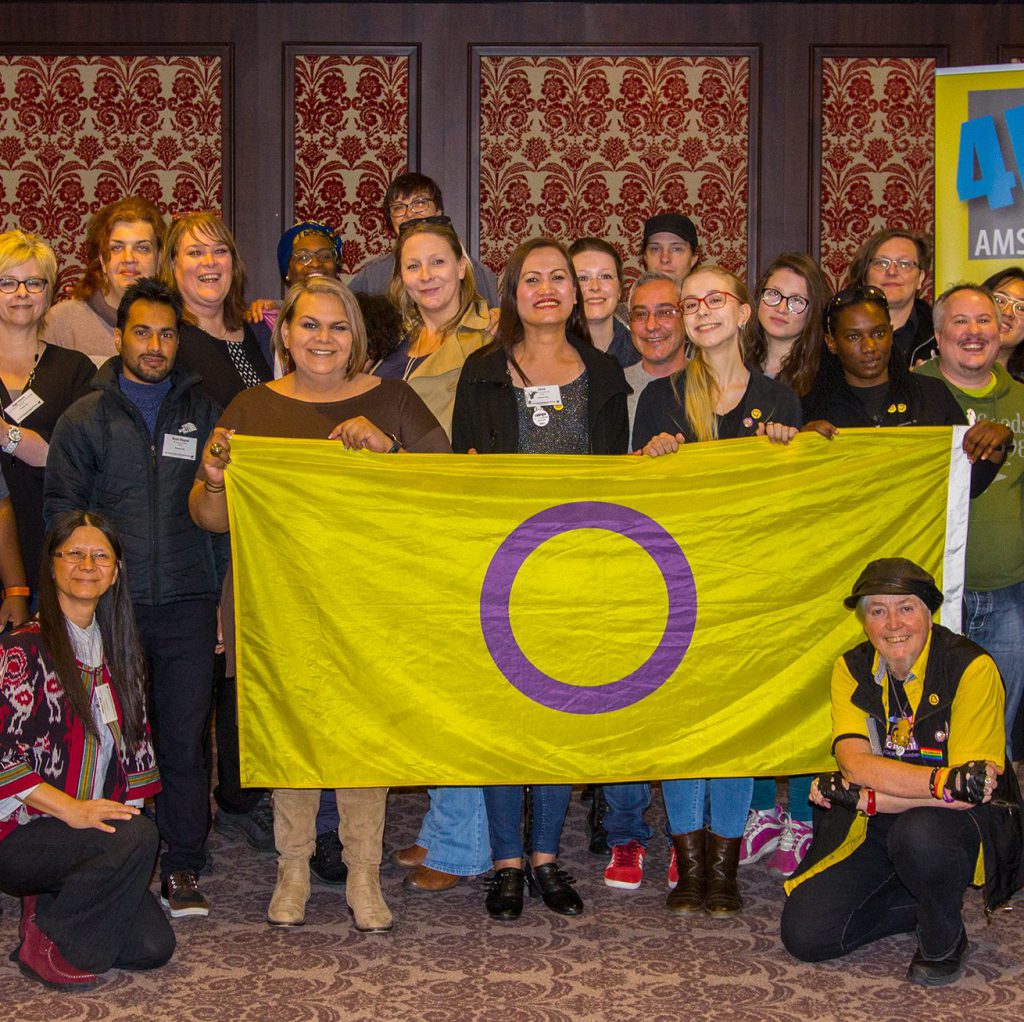 Demands
We are part of the growing global intersex community. Over the last decade intersex people around the world have formulated strong and clear demands for their human rights of bodily integrity and self-determination.
Community
If you an intersex person feel free to reach out to us. We have member organisations in many European countries and speak many languages. Also, check our multilingual community website with basic information on intersex in 30 languages:
---
Annual Good Practice Map
The OII Europe Good Practice Map features good practice examples of positive change for intersex people within Europe. From legislation that improves the lives of intersex persons to funding opportunities for intersex-led human rights organisations the map covers a range of areas.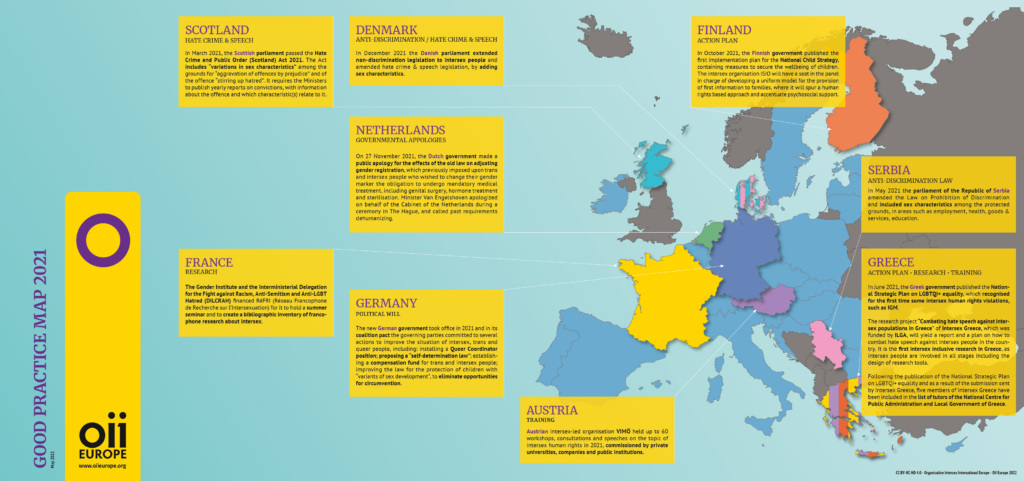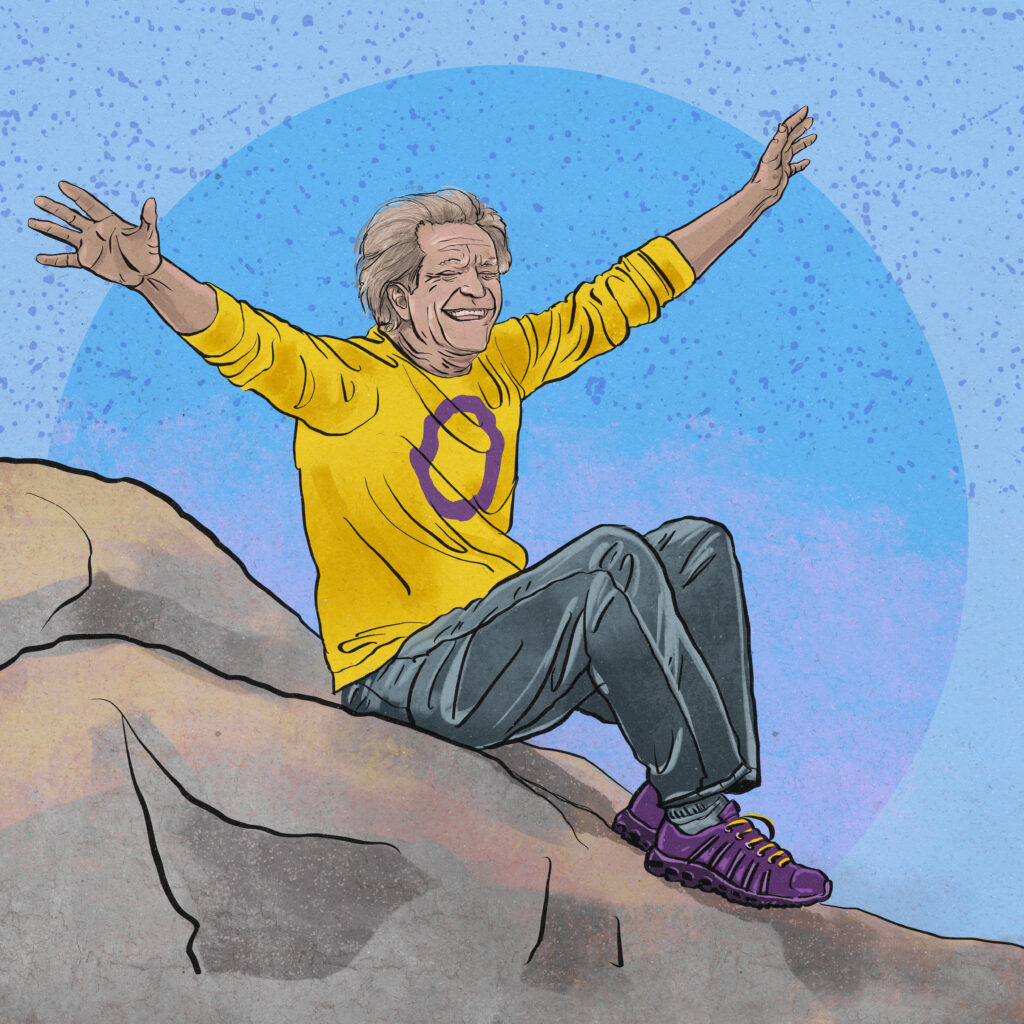 Please visit our Campaign page
On the OII Europe Campaign website you will find our most recent Intersex Awarenes Weeks campaigns, including this year's focus on Intersex Seniors.
OII Europe Publications
A selection of our toolkits and our Covid-19 Report

---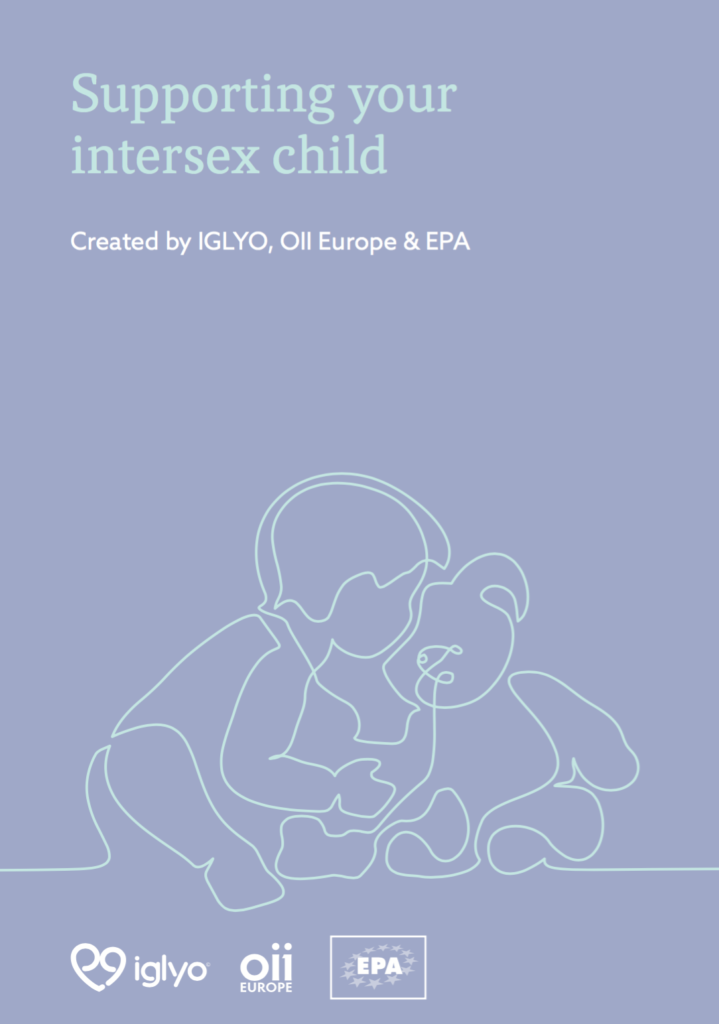 Supporting your intersex child – A parents' toolkit
Is it a boy or a girl? This is the question that is asked the world over when someone gives birth. Many parents will answer that question without much thought. But for a significant number the answer will be more complex.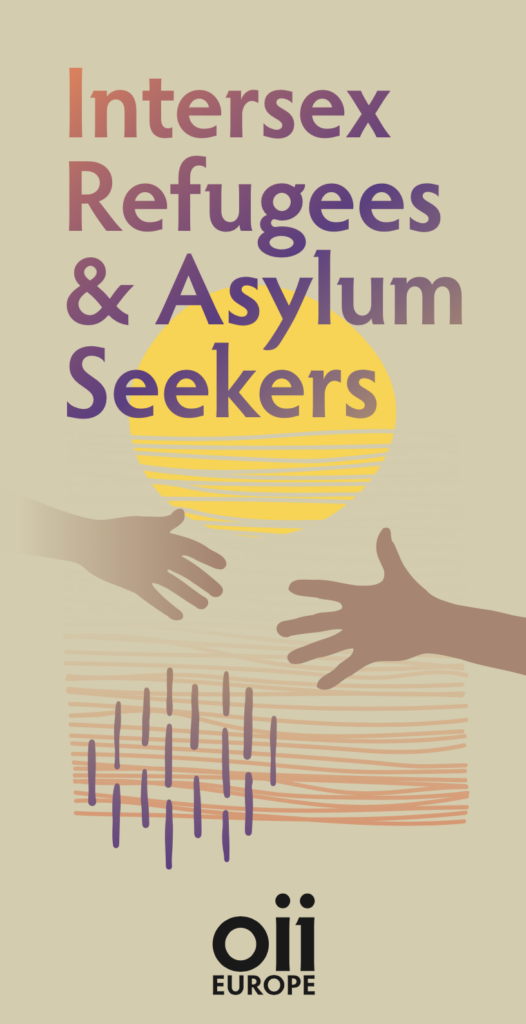 Intersex Refugees & Asylum Seekers – Flyer
Our new flyer highlights specific needs of intersex refugees and asylum seekers and provides a list of recommendations what current migration policies should do.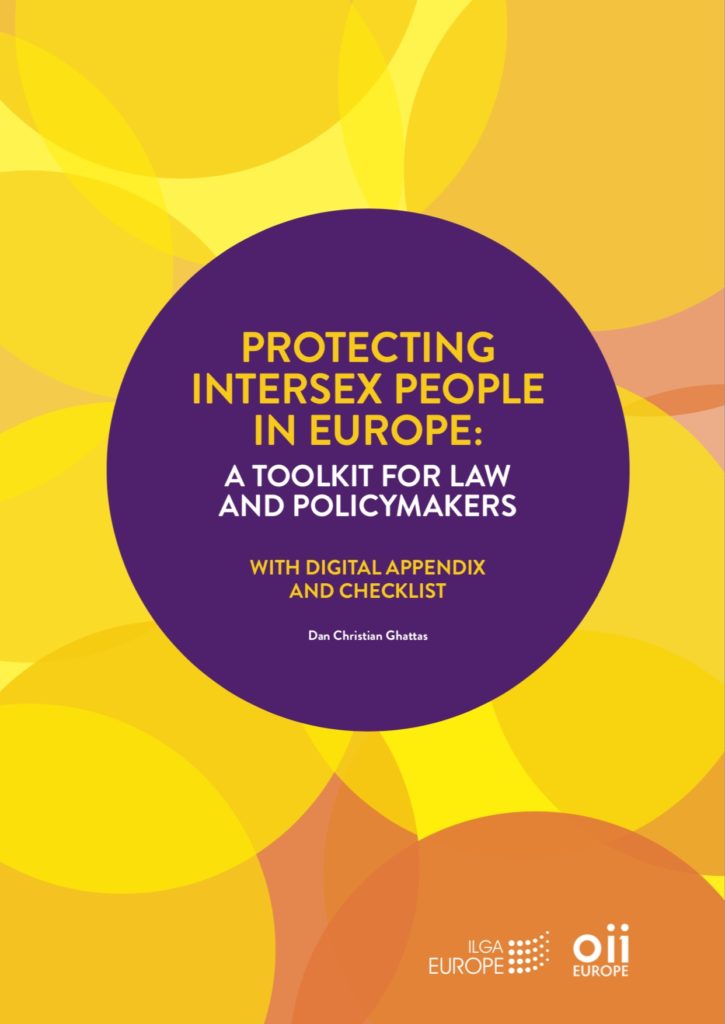 Protecting Intersex People in Europe: A toolkit for law and policy makers
The toolkit describes the areas of life in which intersex people are most vulnerable to violations on the basis of their sex characteristics, and provides detailed guidance on what to do to minimise or eliminate these violations.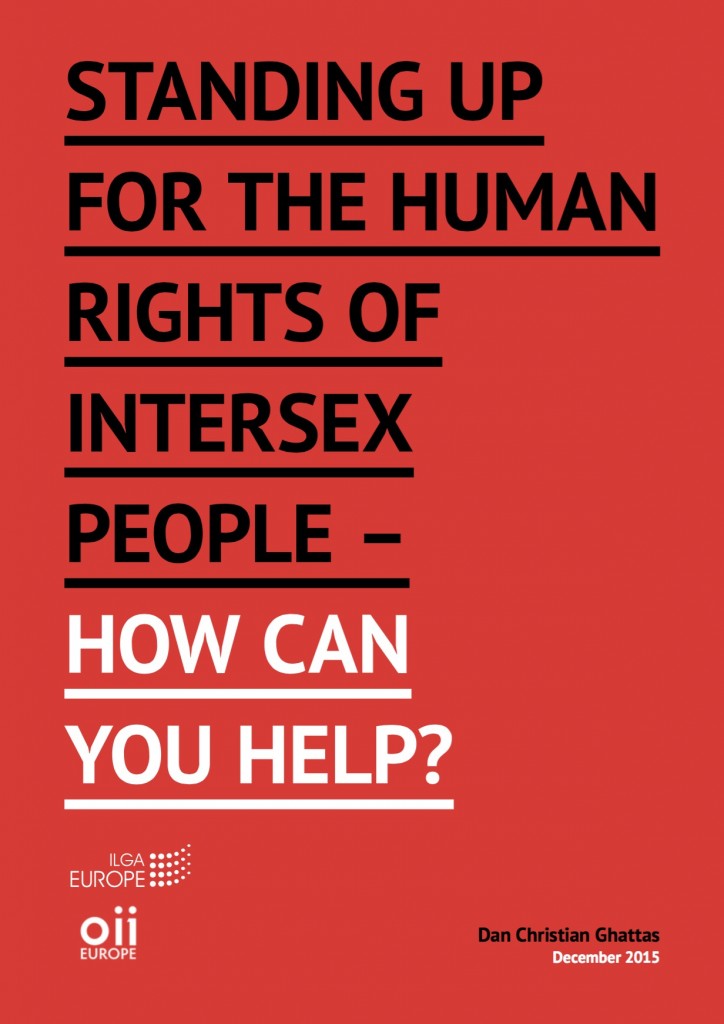 Standing up for the human rights of intersex people – how can you help?
Are you a policy maker, a health professional, a human rights defender, a teacher? We can all play a role to better respect, protect and promote the human rights of intersex people. Learn, how you can become a great intersex ally.
---

Dedicated topic pages
A selection of our growing topic section
---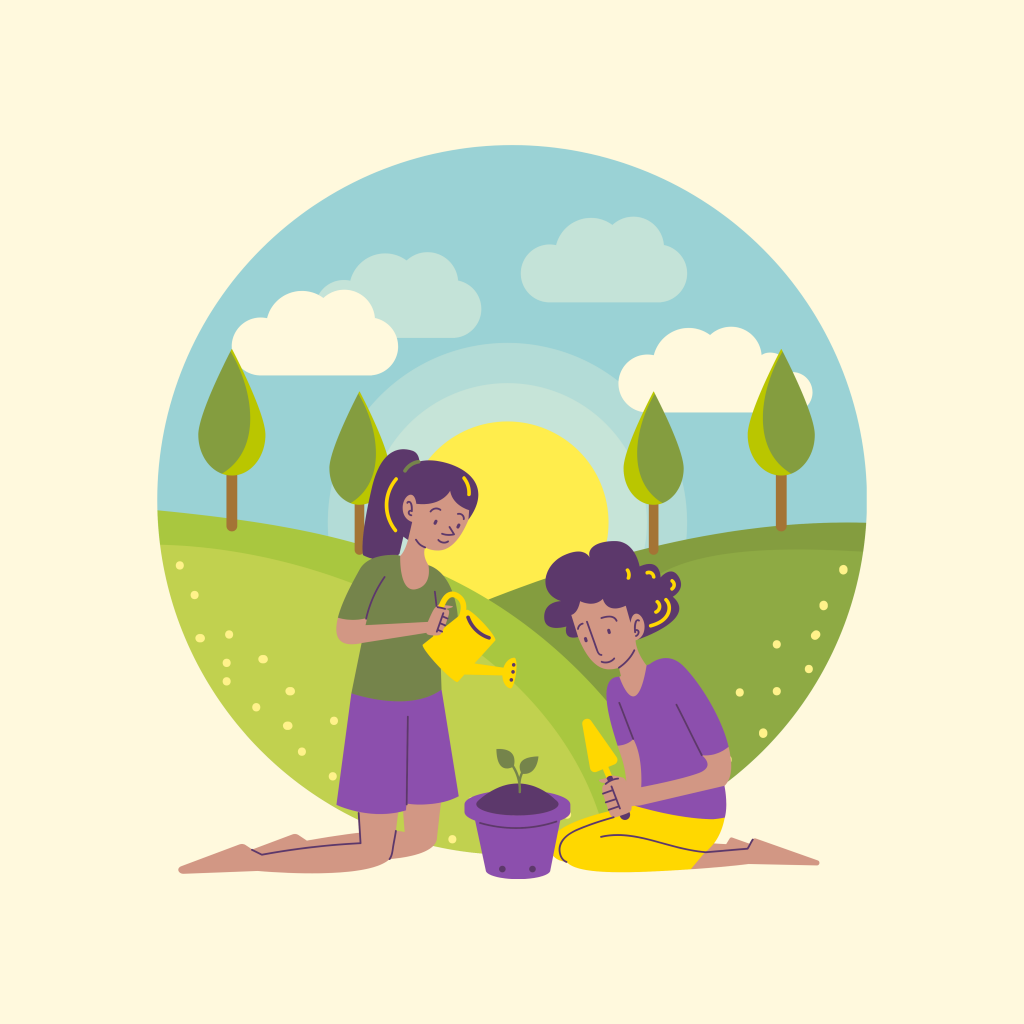 Do you want to support our work?
You could share our materials, become an intersex ally or simply donate to OII Europe today!
---
---
Want to learn more about the experiences of intersex people living in Europe in their own voices?
Read our 108-pages strong brochure "#MyIntersexStory – Personal accounts by intersex people living in Europe" with fifteen testimonies by intersex people and their families and with fifteen colourful illustrations by intersex artist and OII Europe staff member Ins A Kromminga. This book also includes a text by intersex scholar and sociology professor Janik Bastien Charlebois "On our own terms and in our own words": The value of first-person accounts of intersex experience.
Check out our campaign website under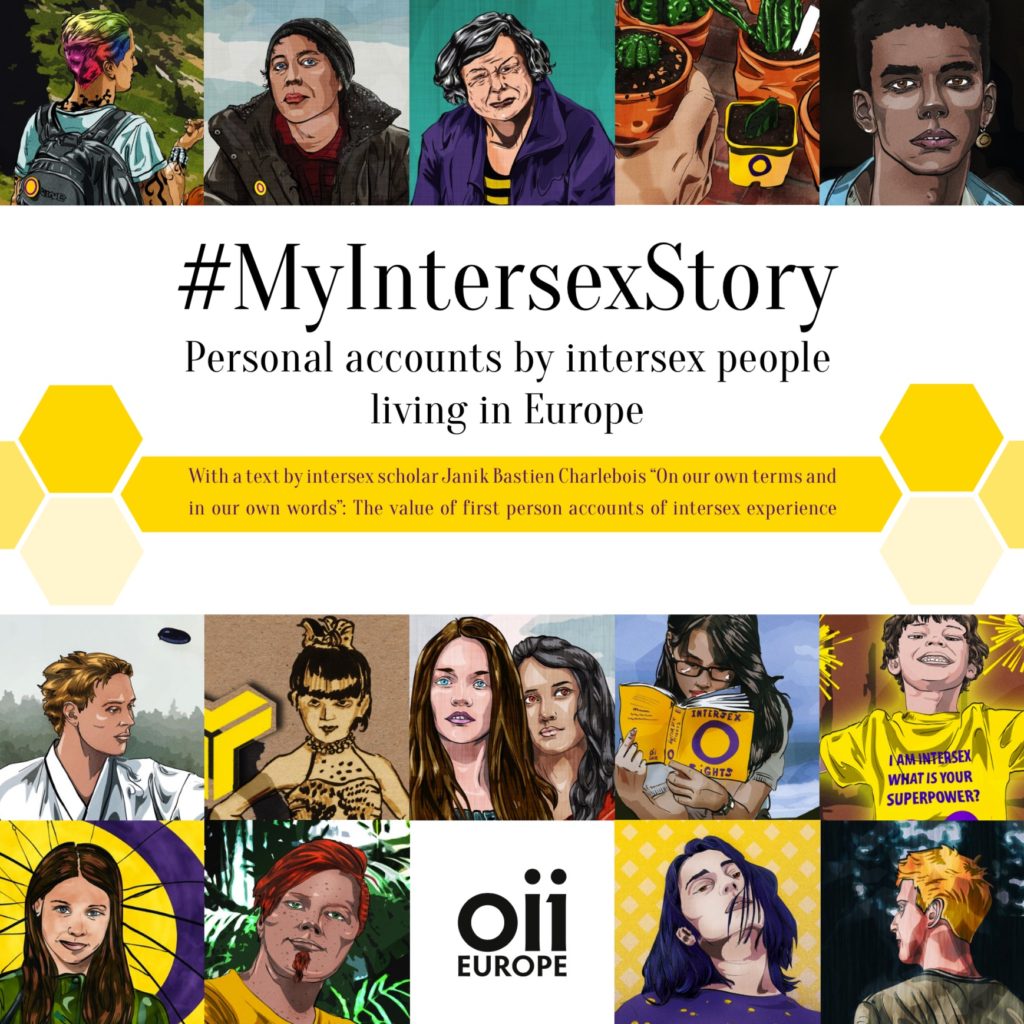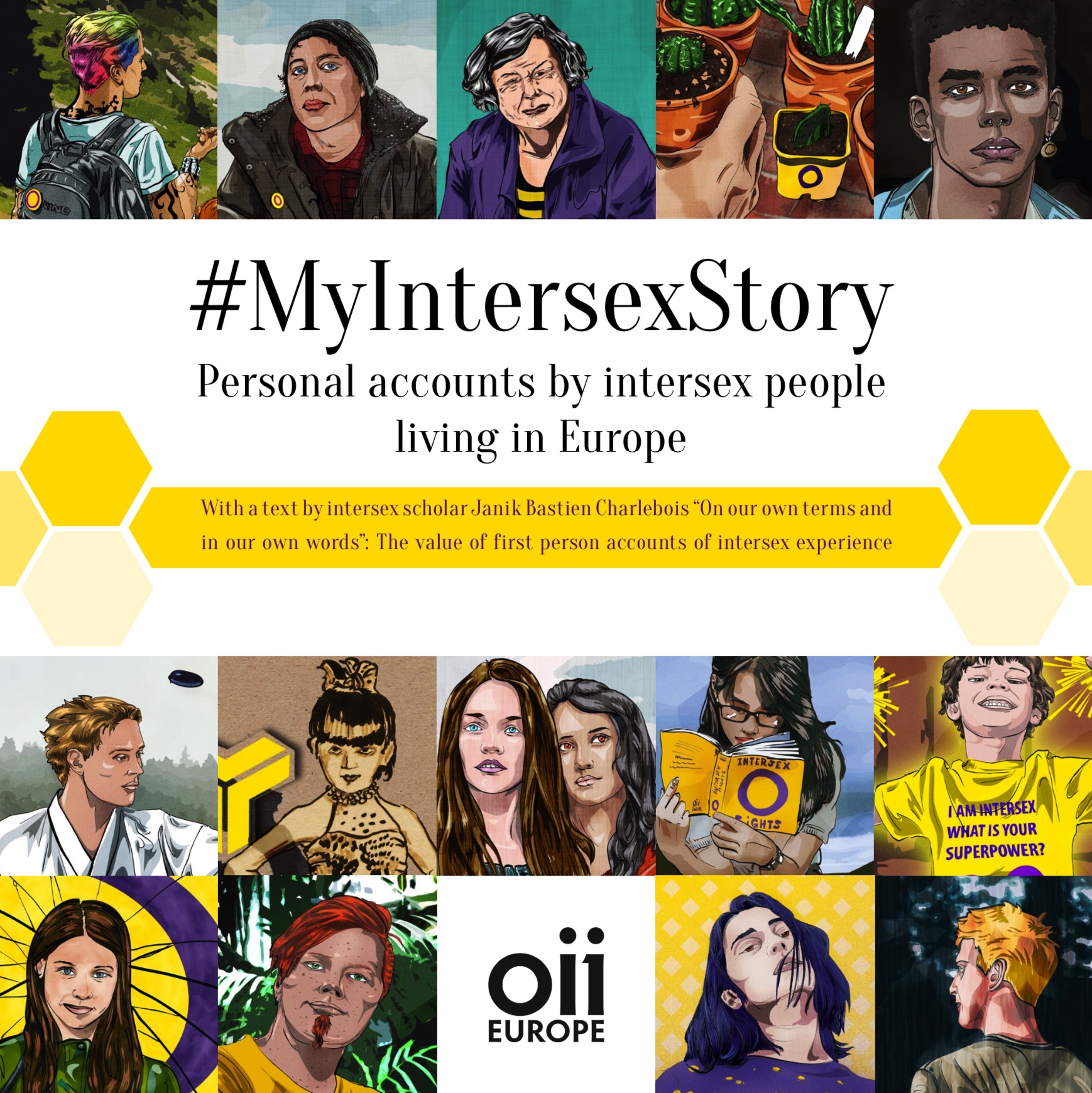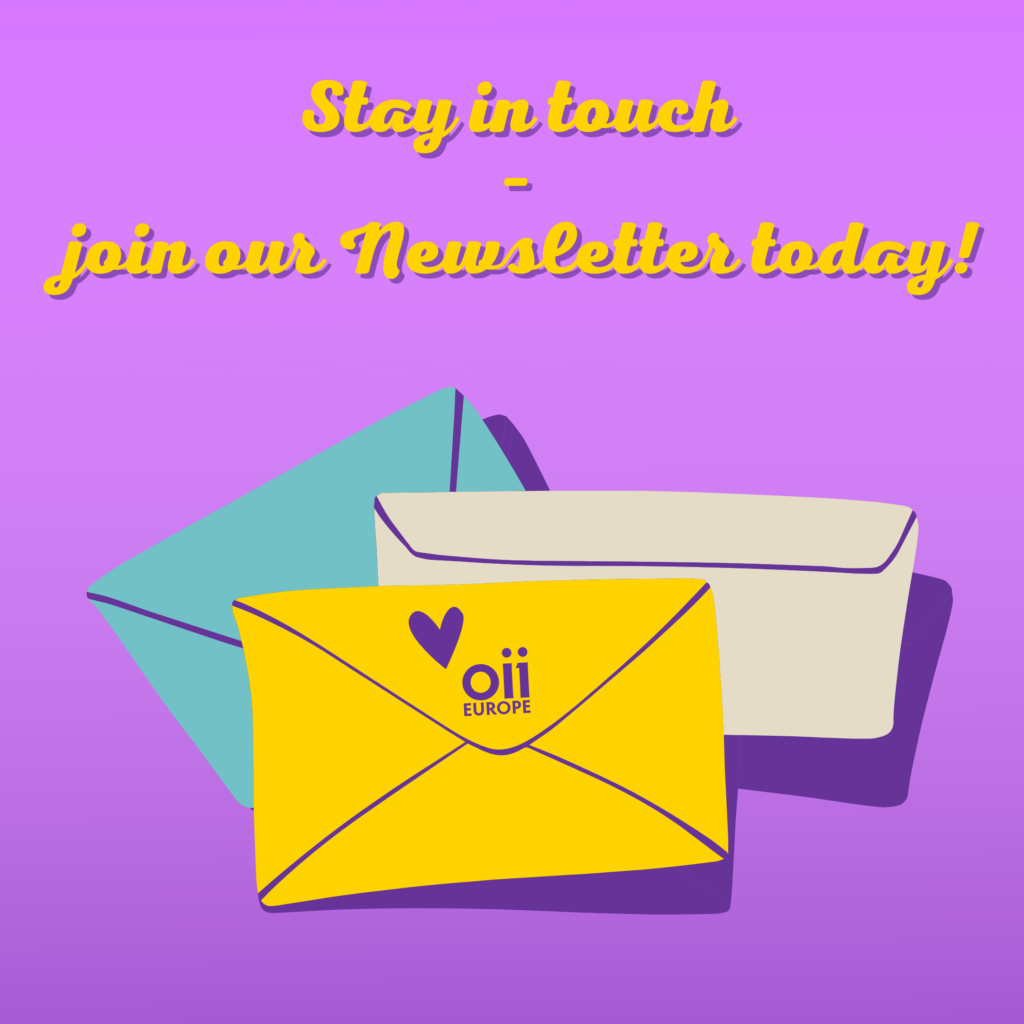 You want to be updated with OII Europe's work and activities? Then join our Newsletter today!
---