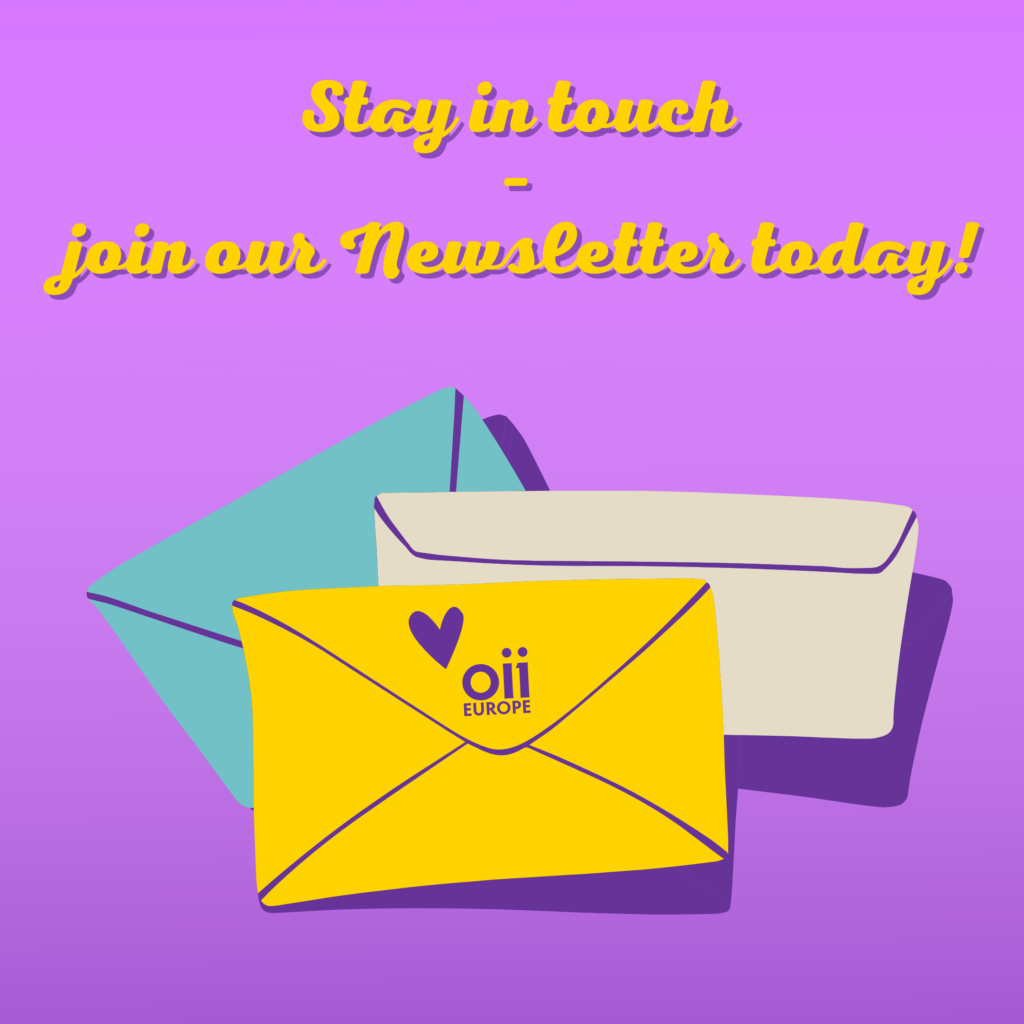 By joining our email newsletter you will be updated with the newest infos of our work and activities. You can unsubscribe anytime.
You will receive an automatic email to confirm your subscription (double opt-in).
If you haven't received the email within 24h (please also check your spam folder) – please let us know newsletter[_at_]oiieurope.org! – Thank you!