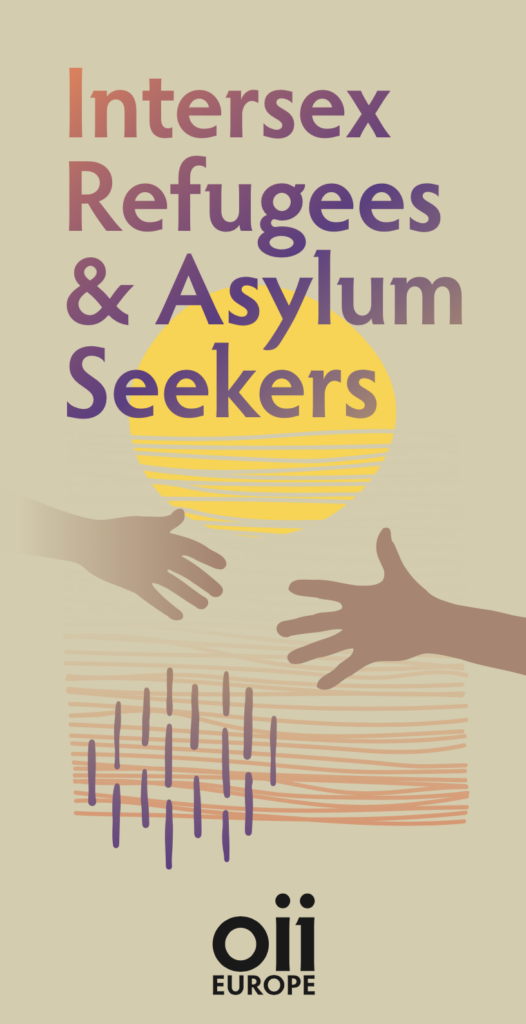 Intersex refugees and asylum seekers can often experience a range of additional problems due to being intersex. OII Europe is working towards increasing intersex sensitivity and knowledge among professionals working with intersex refugees and asylum seekers.
With our new flyer we highlight specific needs of intersex refugees and asylum seekers and provide a list of recommendations what current migration policies should do.
Download PDF
Further content of the flyer:
Intersex Refugees and Asylum Seekers are at risk of encountering:
Intersexphobic and LGBTQ-phobic behaviour and violence at borders and refugee facilities
In countries experiencing ongoing conflict/ war: Problems with leaving the country of origin with a male gender marker in official documents even when person's gender identity is different
Lack of access to necessary hormones and medications
People coming from occupied territories being victims of LGBTIQ-phobic violence or of being drafted into army when having a male gender marker
Specific Needs of Intersex Refugees and Asylum Seekers can include, among others:
Hormonal treatment, HRT, hormone blockers
Antidepressants and other mental health medication
Intersex-sensitive professional help for mental health
Bone density medication and medical care
Salt-wasting medication
Adrenal supplements, Corticosteroids, Glucocorticoids
Thyroid medication
Gender-affirming facilities in refugee shelters and camps
Specific Needs of Families and Parents with Intersex Children can include, among others:
Safe housing
Human rights-based intersex-sensitive friendly doctors
Intersex-sensitive translators
Contact with intersex organisations
Intersex peer counseling
Intersex-sensitive counsellors (ensuring that decisions concerning the child's health are made free from any pressure and accordingly to the child's wishes)
Salt-wasting medication
Hormone blockers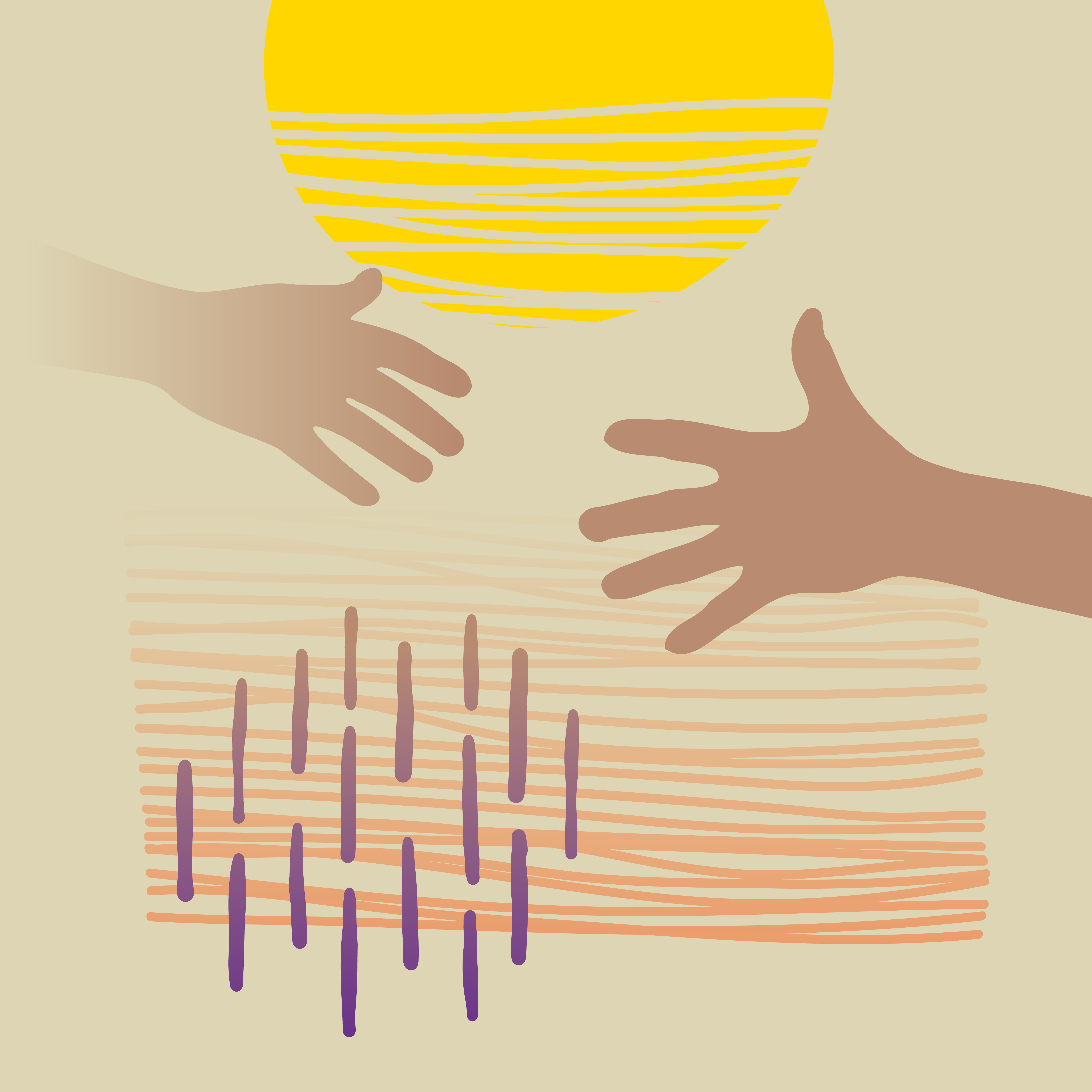 The Current Migration Policies should:
Guarantee the option to leave the country based on gender identity, not gender marker in documents
Guarantee LGBTIQ sensitivity at the borders and in refugee facilities and shelters, including training staff
Provide simple access to needed hormones, hormone blockers and/or medication in a new country
Guarantee privacy in refugee shelters and forbid LGBTIQ-phobic harassment, hate speech and hate crime
Provide LGBTIQ friendly safe housing, especially intersex and trans specific housing, to focus on the special needs of community members
Require mandatory privacy options and non-discrimination rules installed in refugee facilities
Guarantee financial support for all refugees and local peer-support groups, including intersex and trans organisations
Require COVID-19 measures to be followed at the borders and in refugee facilities
Require humanitarian aid to include necessary hormones and medicine
Require humanitarian aid efforts to cooperate with local LGBTI organisations in order to access more people from the communities
Make sure that local LGBTIQ organisations in countries that accept refugees are supported by the government (financially and logistically) in their safe housing network creation and other efforts
When providing medical support – forbid doctors from pressuring intersex persons and their parents to undergo non-vital medical interventions that do not correspond to their real medical needs and which are motivated by psycho-social factors
Provide LGBTIQ people with support to be able to relocate to safer countries
Simplify access to medical insurance and required medicine and hormones in the destination country or transit country (including in the case of detention)
Guarantee intersex sensitive translators and interpreters for times when communication in legal institutions or during interviews is required
Provide LGBTIQ-friendly mental health support
Allow refugees to safely seek asylum and to transit to the country of their choice, not just the first country they entered
Provide financial support to local peer-support groups
Are you an intersex refugee or asylum seeker?
Would you be willing to share your experience?
Your input would be very valuable for our work on improvement of services for intersex refugees and asylum seekers in the future!
Please contact us!