OII Europe Press Release 21-07-2022 On July 19th, 2022, in a watershed moment, The Greek Parliament voted in favour of [Continue Reading]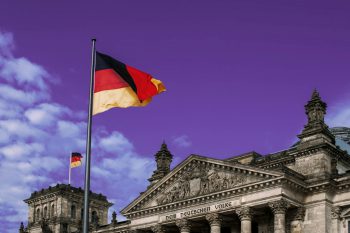 A good first step: Germany adopts law banning IGM. But there is still room for improvement.
On March 25, 2021, the German Bundestag adopted a draft law from the federal government "for the protection of children with variants of sex development"i (19/24686). The law provides a first, yet non-comprehensive, framework to protect intersex children from non-vital, non-emergency medical interventions.