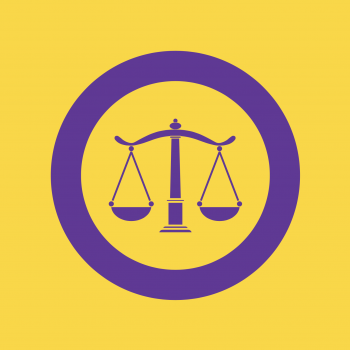 OII Europe submitted a letter of observations to the Bulgarian Constitutional Court with contextual information regarding practical obstacles faced by [Continue Reading]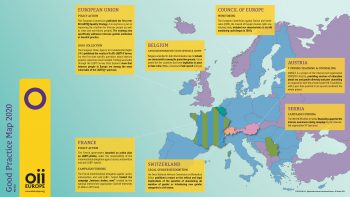 Today, 17th of May 2021, OII Europe is proud to present the Intersex Good Practice Map 2020. The map features nine examples of good practices from the areas of policy action, data collection, monitoring, legal gender recognition, campaigning, anti-discrimination, legislation against hate speech/crime and funding training & counseling.
Our research document contains the results of the research that we conducted together with ILGA-Europe and C.I.A. The research aims at showing a positive trend in Europe towards the recognition of non-binary identities.