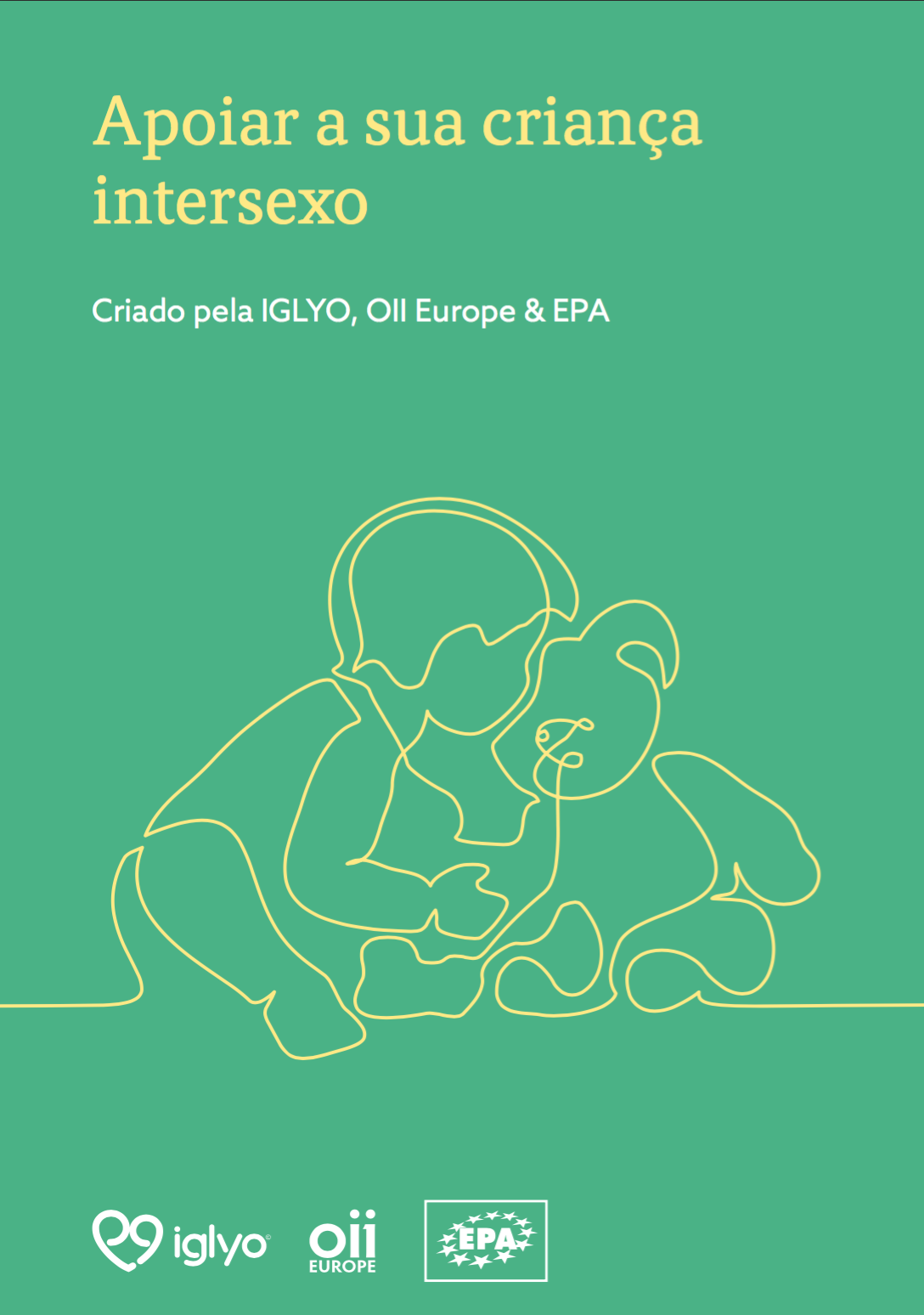 É rapaz ou rapariga? É esta a pergunta que é feita em todo o mundo quando alguém dá à luz. Muitos pais e muitas mães responderão a essa pergunta sem terem de pensar muito. Mas para um número significante de pessoas a reposta será mais complexa.
Apoiar a sua criança intersexo (PDF)
---
The original English version was created in cooperation with ILGYO and EPA.
---