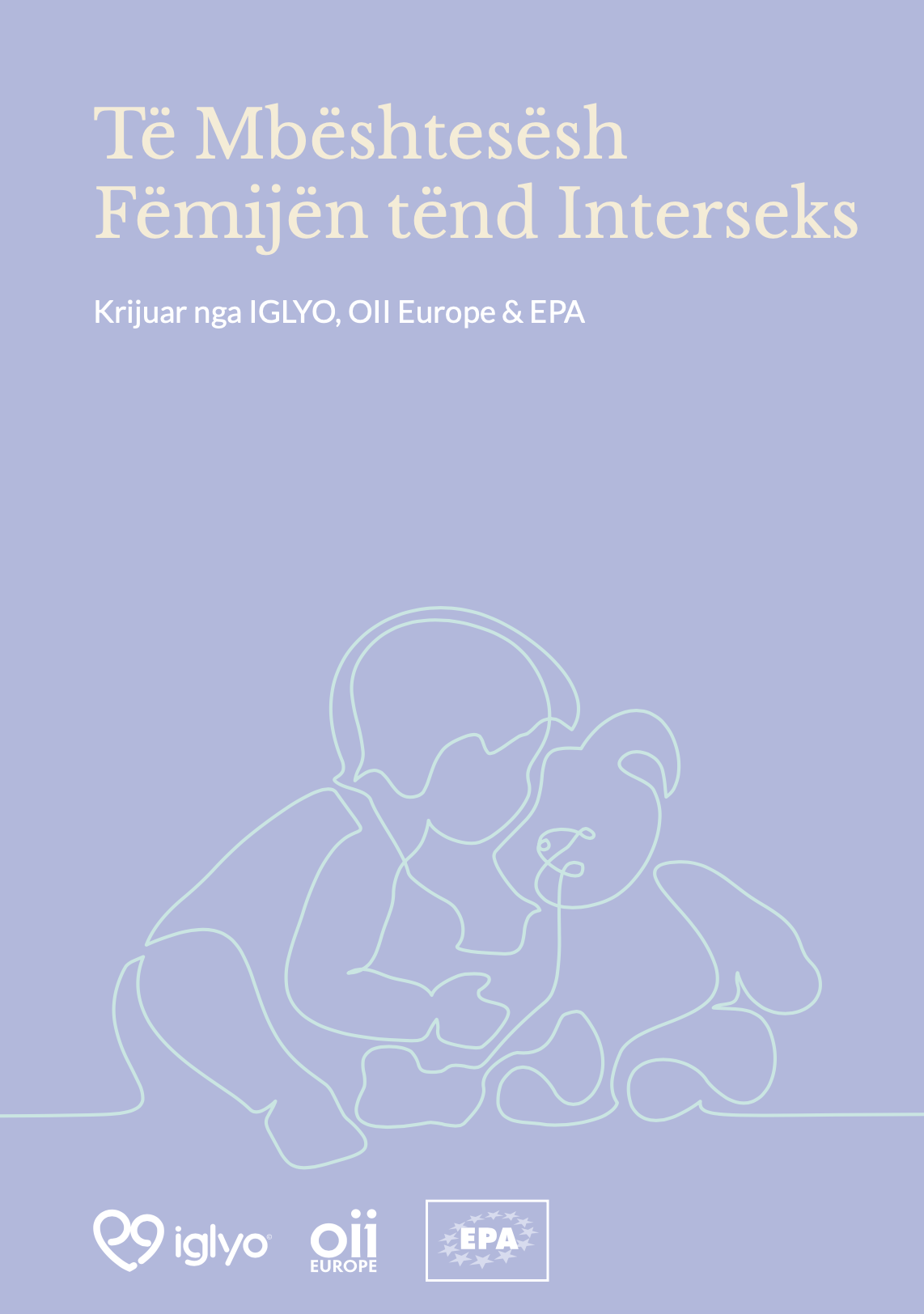 Çfarë është interseks?
A është djalë apo vajzë? Kjo është pyetja që shtrohet në të gjithë botën kur dikush lind. Shumë prindër do t'i përgjigjen kësaj pyetjeje pa u menduar gjatë. Por për një numër të konsiderueshëm prej tyre përgjigjja do të jetë më komplekse.


This is the Albanian version of the Parent's Toolkit "Supporting your intersex child"
---
The original English version was created in cooperation with ILGYO and EPA.