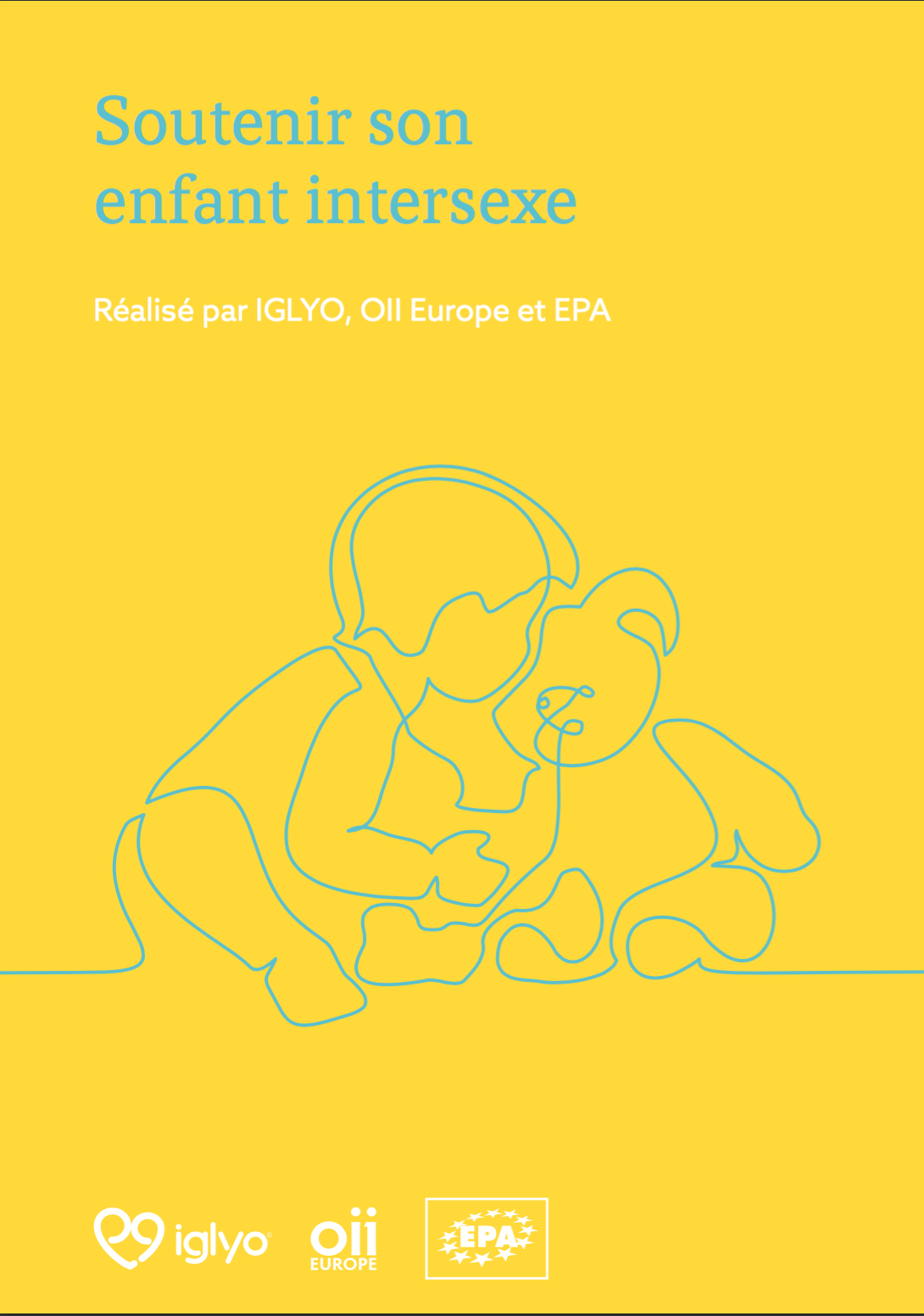 Est-ce un garçon ou une fille ? C'est la question que tout le monde pose quand un·e enfant vient au monde. De nombreux parents répondront à la question sans trop d'hésitation. Mais pour un certain nombre d'entre eux, la réponse sera plus complexe.
Soutenir son enfant intersexe (PDF)
---
The original English version was created in cooperation with ILGYO and EPA.
---