From the Introduction:
Intersex people are among the most vulnerable and silenced victims of hate crimes and hate speech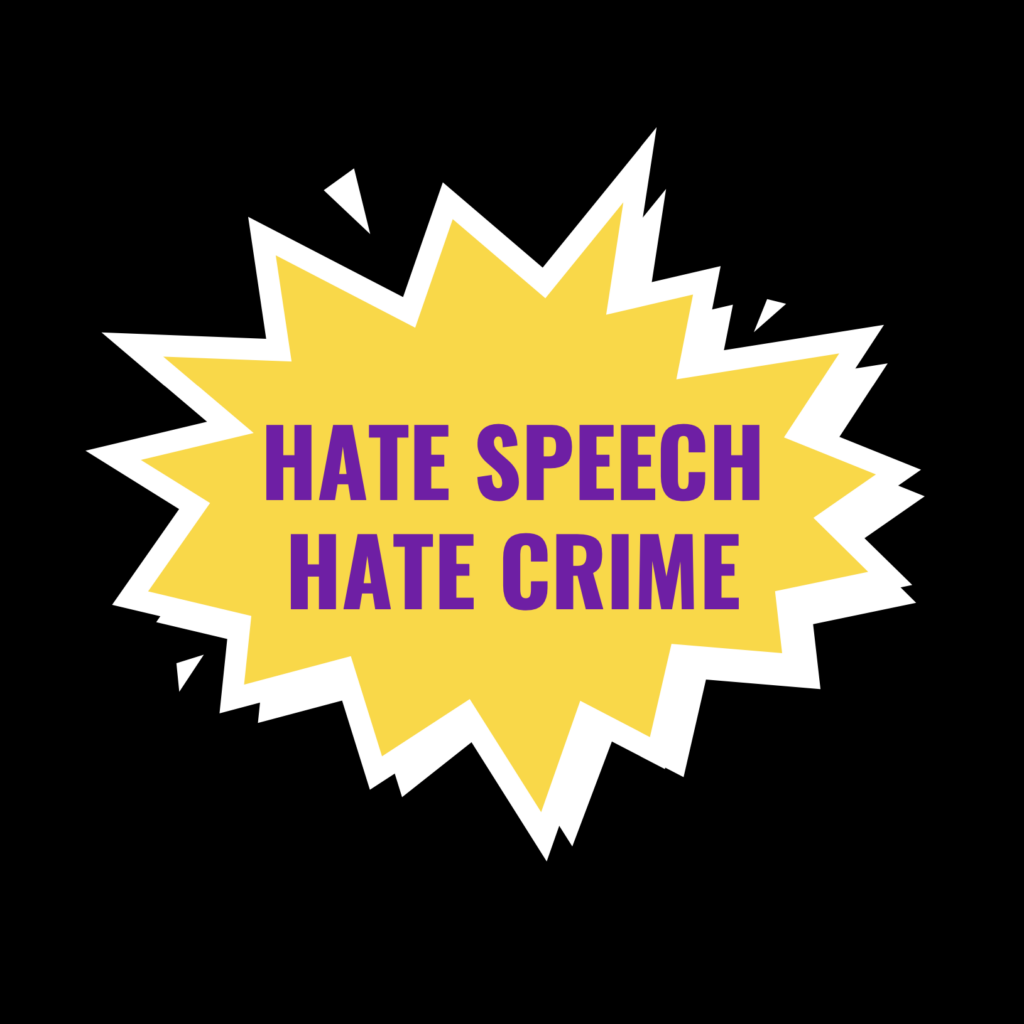 Intersex persons are victims of hate crimes and hate speech specifically on the ground of sex characteristics when the perpetrators are driven by bias or prejudice towards variations of characteristics. This bias includes prejudice, disgust and hatred towards any primary and/or secondary sex characteristics or physical appearance which the perpetrators perceive as non-conforming to gender and societal norms.
Bias and detestation against intersex people have been entrenched in society for a long time without being perceived or addressed as such, and, as a result, the lived reality of intersex people is full of incidents that easily qualify as hate speech and hate crime once put into the framework of the fundamental right of every person to non-discrimination and a safe life.
! DISCLAIMER and TRIGGER WARNING: This document contains evidence and direct quotes of hate crime and hate speech, please take extra care and caution when reading this document.