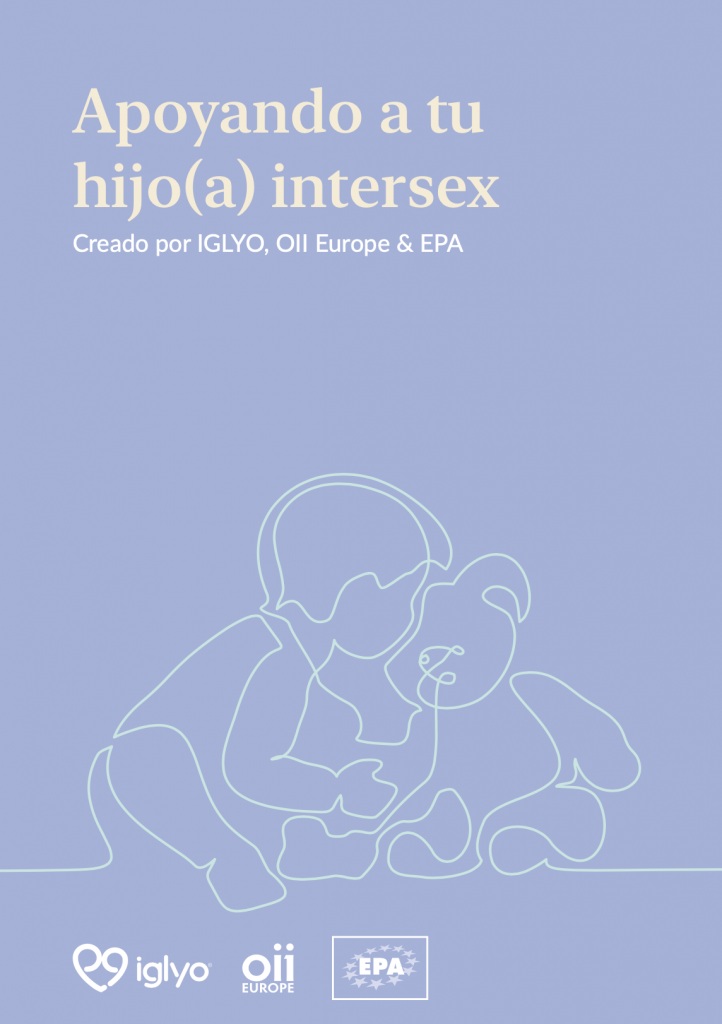 ¿Qué es intersex?
¿Es un niño o una niña? Esta es la pregunta que se hace en todo el mundo cuando nace un bebé. Muchos padres responderán esa pregunta sin pensarlo mucho. Pero para un número significativo, la respuesta será más complicada.
Descargue el pdf aquí:
https://www.oiieurope.org/wp-content/uploads/2020/12/PTK_espanol.pdf
---
The original English version was created in cooperation with ILGYO and EPA.
---