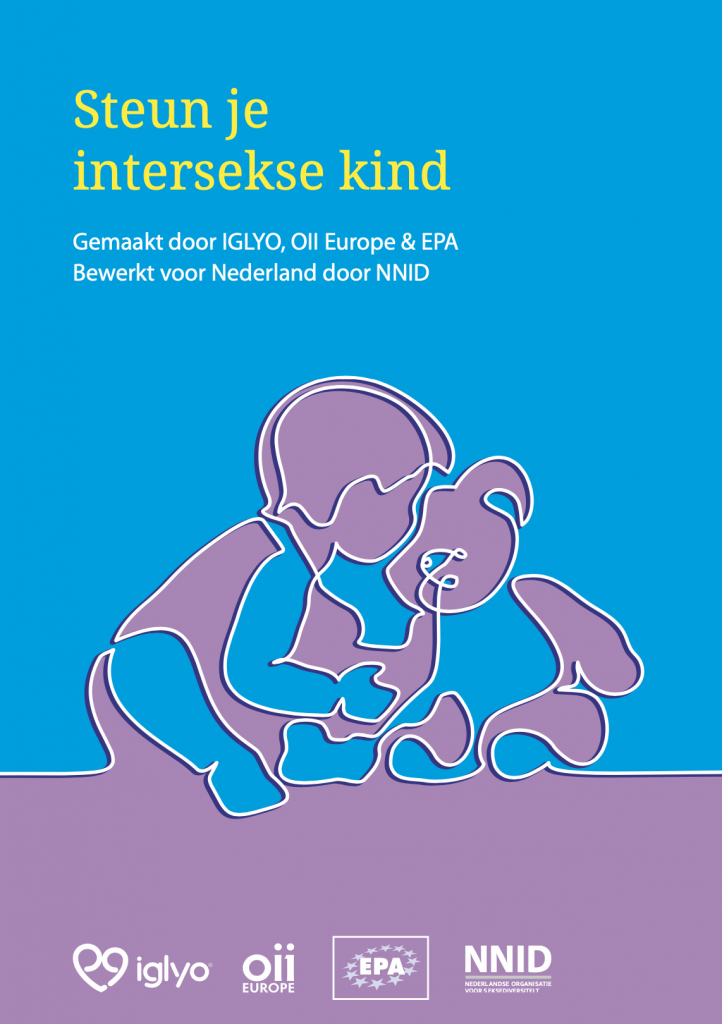 Wat is intersekse?
Is het een jongen of een meisje? Dit is de vraag die overal ter wereld wordt gesteld wanneer iemand bevalt. Veel ouders zullen die vraag zonder nadenken beantwoorden. Maar voor een aanzienlijk aantal zal het antwoord ingewikkelder zijn.
Download Steun je interseks kind (PDF): https://www.oiieurope.org/wp-content/uploads/2020/11/Parents-guide-NL-v1.1.0.pdf
---
The original English version was created in cooperation with ILGYO and EPA.