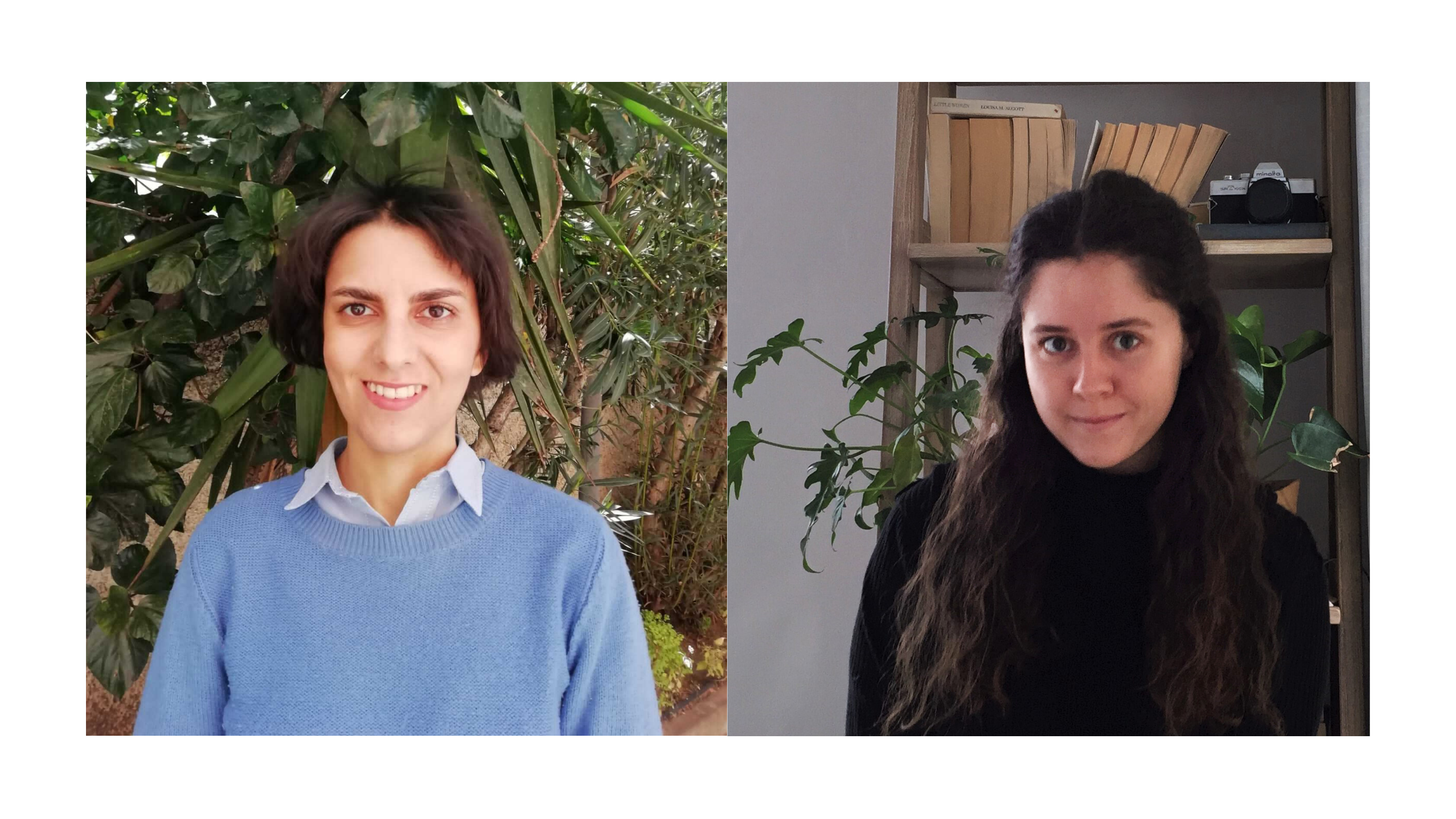 Please meet our two new Policy Officers of OII Europe, Irene Amoroso and Jana Hugo!

Irene already joined our team in 2020 as a trainee, afterwards she stayed as a Policy Associate and now she acts as a Policy Officer.
Irene has a background in law (Master's degrees) and legal practice. She comes from the South of Italy, where she has been volunteering as an LGBTI activist.
Contact Irene: irene.amoroso [at] oiieurope.org

Jana is also one of our new Policy Officers. Her work focuses on policy monitoring, reporting and advocacy in relation to intersex people's human rights. Originally from South Africa, Jana has a background in Gender studies and is particularly passionate about intersectionality and celebrating diversity.
Contact Jana: jana [at] oiieurope.org
— # —
---