Submission by OII Europe 21.05.2021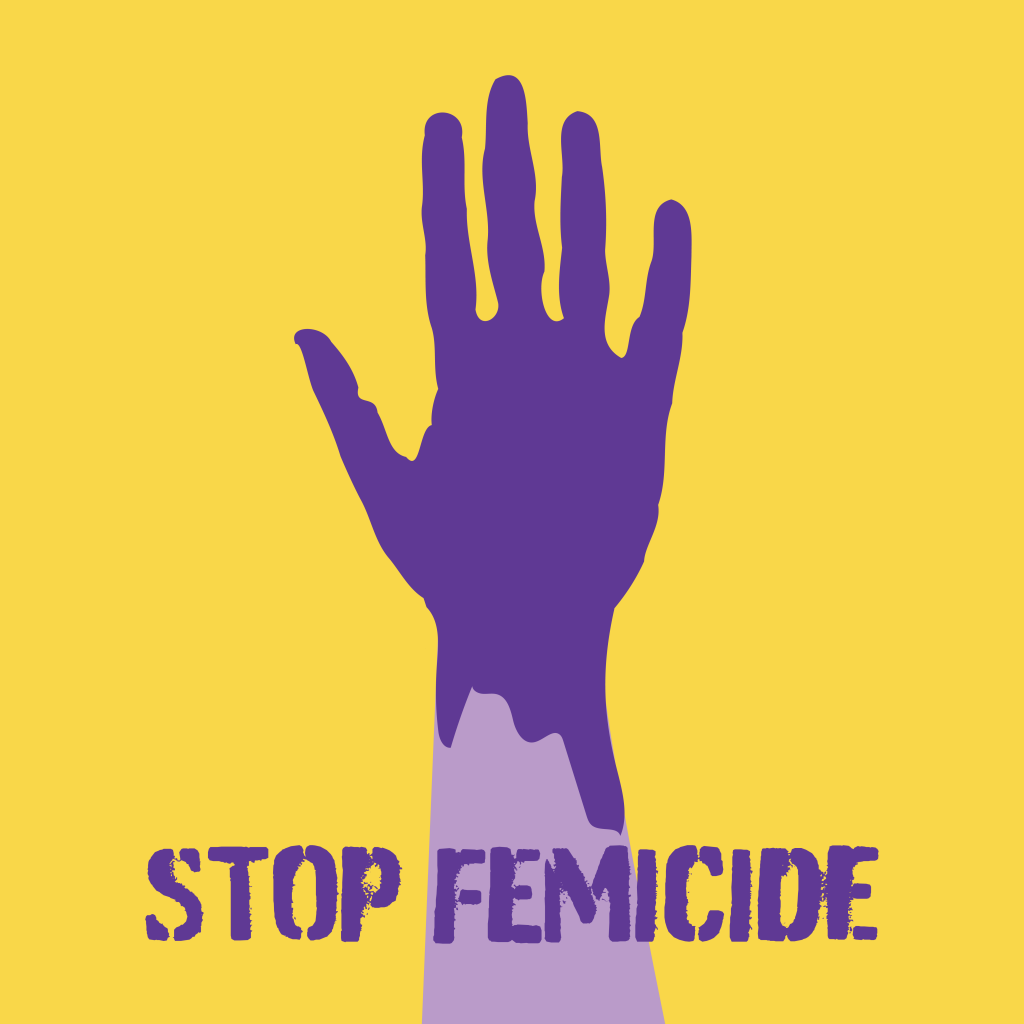 From the introduction:
We applaud the initiative of the UN to develop a common approach on gender-related killings of women and girls (femicide/feminicide) for statistical purposes. This is a very important measure to ensure that data about gender-based violence is better monitored, reported and referenced at the international level and across countries, which will also allow to set up more effective measures to prevent and combat gender-based violence, especially against parts of the population that are particularly vulnerable to this gender- based violence. In this context, however, we must draw your attention to the omission of intersex people.
Available data shows that intersex persons, i.e., intersex women and men and non-binary intersex people, are among the most vulnerable groups of the population in regard to experiencing gender-based violence and domestic violence. In addition to the experiences of gender-based and domestic violence they share with other groups of the population, many intersex individuals experience intersex genital mutilation (IGM), a harmful medical practice that is performed on them as result of their variation of sex characteristics, and which is a gender-based violence specific to intersex people, which, in some regions, can reportedly have fatal effects.
We believe that intersex inclusion in this questionnaire will allow for an even more accurate picture of femicide of women in all their diversity and thereby increase the accuracy of the questionnaire and, subsequently, the statistical data. As a side-effect, intersex inclusion will also draw attention to the still highly unreported violence experienced by intersex individuals.
To continue to read please download the PDF: